I mean you could? But I probably wouldn't bother
Here's our stupid logo, fight me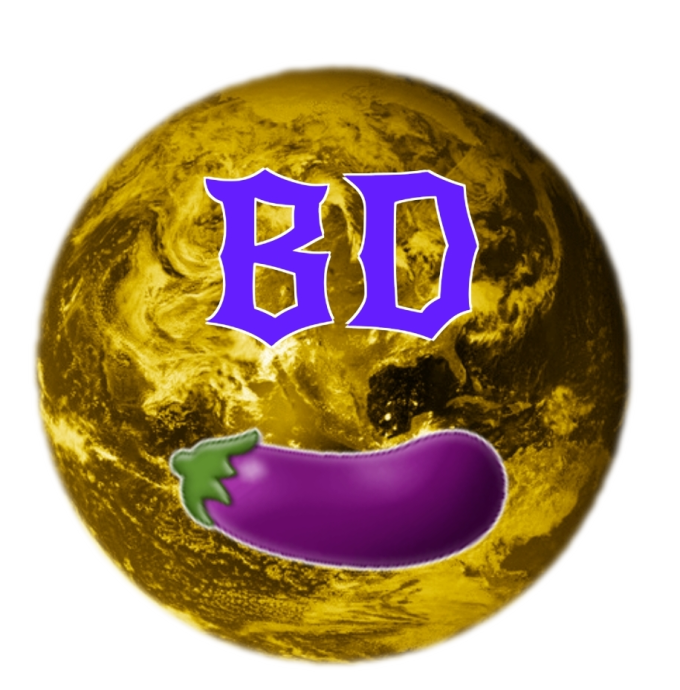 Here's our brilliant white paper that you probably won't understand, but will tell your crypto-friends that you do...
Download it or something, we don't care
How to ruin your life by buying a magical internet token
Bartle Doo is useless.
Bartle Doo is valueless.
Bartle Doo is risky.
Bartle Doo has no team.
Bartle Doo has no roadmap.
Bartle Doo has no utility.
But if you ABSOLUTELY insist:
I enjoy frappuccinos with extra caramel, 829992960 and losing money
SPONSORED BY RUGS-R-US
"MORE RUGS THAN NEBRASKA FURNITURE MART"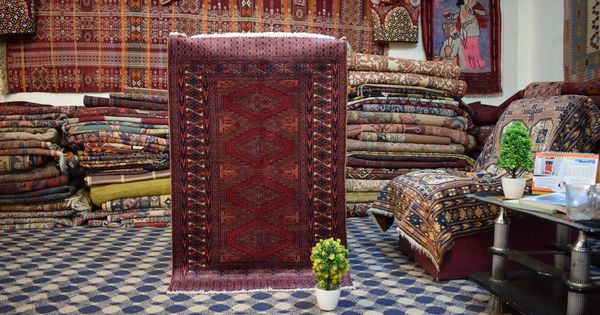 ---
© Centralized Bartledoo Corporation Inc.

IDIOT COUNTER: